Nov 6-7, 2015 - Bailieborough Cancer Comfort Variety Concert

Nov 6-7, 2015

Nov 3, 2015 - Tina's Nail Academy - Astonishing Nails

Nov 3, 2015 5pm - Tinas\'s Nail Academy, Anne St., Bailieborough

Oct 31, 2015 - Monster MashUp Party

Oct 31, 2015 23:30 - Sky Bar Club Venue

Oct 24, 2015 - Spirit of Smokie

Oct 24, 2015 10:30pm - Bailie Hotel, Bailieborough

Oct 23-25, 2015 - Bailie Hotel 12th Birthday Celebrations

Oct 23-25, 2015 - Bailie Hotel, Bailieborough

Oct 20, 2015 - Astonishing Nails Gelosophy UV / LED Gel Polish Class

Oct 20, 2015 5pm - Tina\'s Nail Academy

Oct 18, 2015 - Canine CPR First Responder Course

Oct 18, 2015 - Bailieborough

Oct 16, 2015 - Aquafit

Oct 16, 2015 10:00 -11:00 am - Bailieborough Leisure Centre

Oct 16, 2015 - Bailieborough Cancer Comfort Table Quiz

Oct 16, 2015 8:45pm - Fox\'s Bar, Bailieborough

Oct 11, 2015 - Tractor Run - Old & New

Oct 11, 2015 - Mountain Lodge
Tourism
Visiting Bailieborough in the near future? Check out here for more details on Tourism in the area.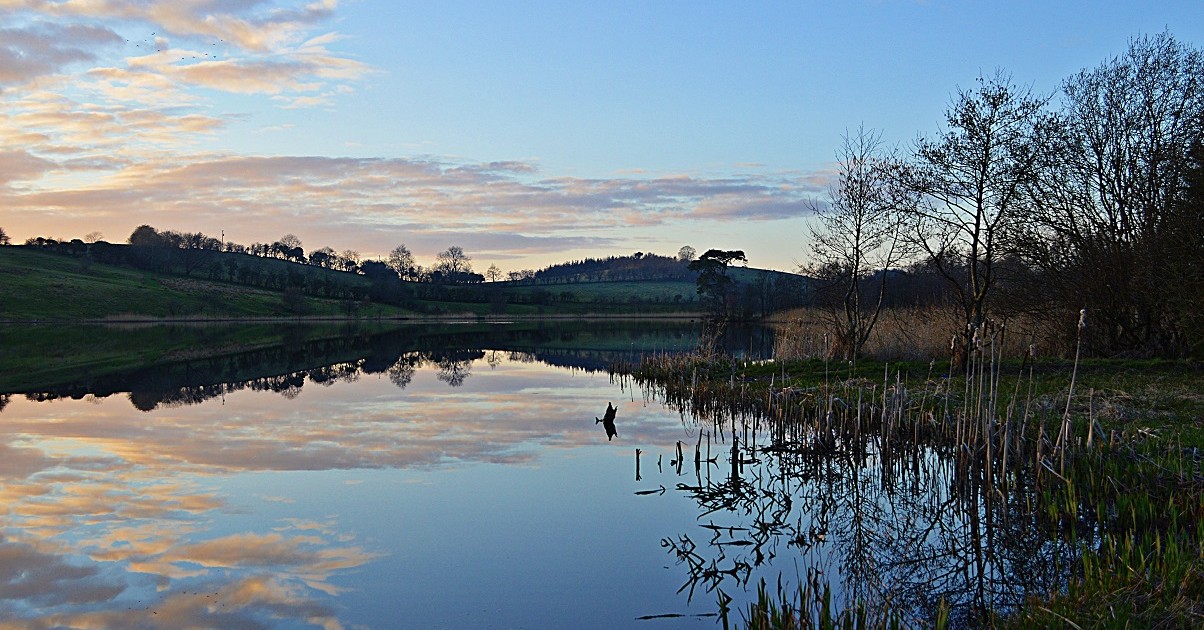 Autumn Courses Available
Click here or on the picture below to find out about the I.T. training courses at Bailieborough Business Centre.
Call (042) 969 4716 for details.
Gallery
Local Photography of the town, surrounding area and natural beauty spots. Click here for more.