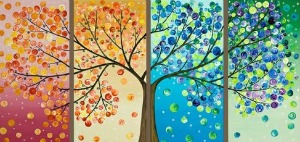 Changing Seasons.
---
Summer to Autumn.
Do you have any photos of the changing seasons you'd like us to share on bailieborough.com?
If so, email them to editor@bailieborough.com
Bailieborough News. October 2nd 2014. Matthew J. Cullen.   Important Meeting County Cavan Local Community Development Committee are putting together a 6 year Local Economic and Community Plan for the County. A 'Public Meeting' will be held in the Library, Market Square, Bailieborough tomorrow night, Thursday, October 2nd at 7.00pm, for the Bailieborough Municipal Area. Please […]
Bailieborough Business Centre
 A professional training and meeting space on your doorstep
Rentable Office Space
Meeting/Training Venue
Typing,CV Preparation,Scanning , Faxing, Photocopying, Community Group Support.
Monday Today
15
21
05:35 AM - 09:32 PM
WindNNW 4.33
Humidity78 %
Cloudiness92 %