Oct 24, 2015 - Spirit of Smokie

Oct 24, 2015 10:30pm - Bailie Hotel, Bailieborough

Oct 9-10, 2015 - Bailieborough Poetry Festival & Poetry Competition 2015

Oct 9-10, 2015

Sep 26, 2015 - Chalk Paint Workshop

Sep 26, 2015 10am - 4pm - The Vintage Loft

Sep 25, 2015 - 5 A-Side Soccer Tournament - The Winter Shield

Sep 25, 2015 - The Vale Grounds

Sep 25, 2015 - Reeling in the Years

Sep 25, 2015 - Nixys The Square Bar, Bailieborough

Sep 24, 2015 - MIAN Photography & Training - Photography for Beginners

Sep 24, 2015 7:30 - 9:30 pm - Bailieborough Business Centre

Sep 19, 2015 - Lampshade Making Workshop

Sep 19, 2015 9:30am - 1:30pm - The Vintage Loft

Sep 13, 2015 - Knockbride Fun Run

Sep 13, 2015 11:30am - Tunnyduff Community Hall

Sep 13, 2015 - Mullagh Fair Day

Sep 13, 2015 - Mullagh

Sep 13, 2015 - Darts Singles Tournament

Sep 13, 2015 3pm - Nixys The Square Bar, Bailieborough
Tourism
Visiting Bailieborough in the near future? Check out here for more details on Tourism in the area.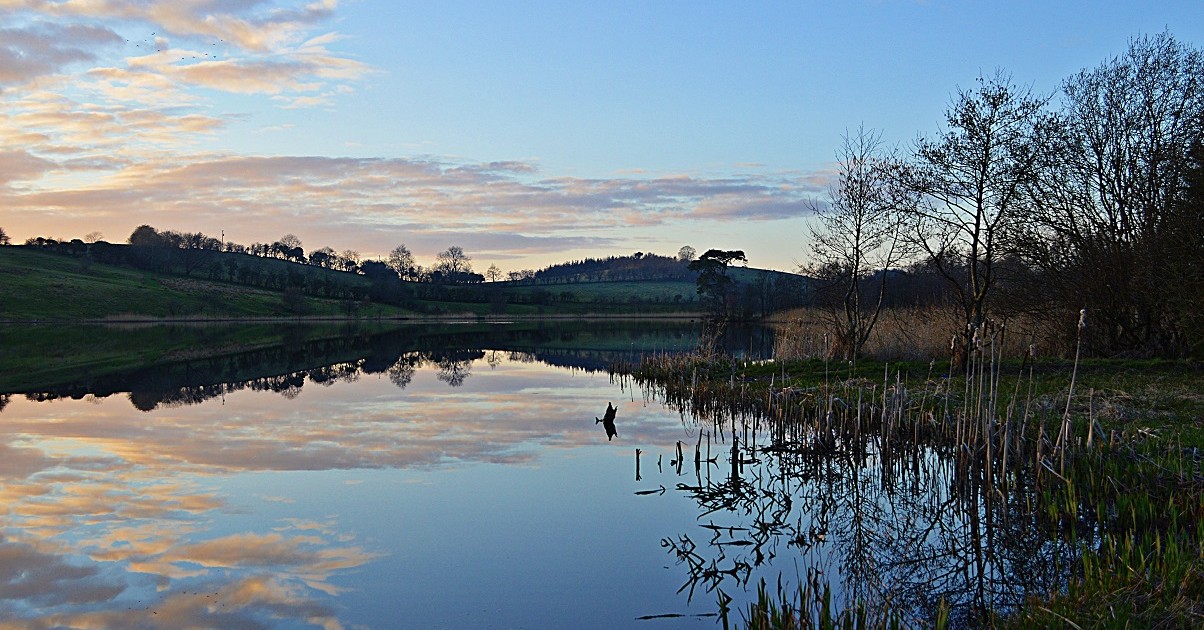 Autumn Courses Available
Click here or on the picture below to find out about the I.T. training courses at Bailieborough Business Centre.
Call (042) 969 4716 for details.
Local Walks
Relax and get things off your mind by walking around many of the towns walkways. Enjoy the sights and nature on offer, from the Castle Lake walk, easily accessible within a picturesque wooded area to on top of  Lough an Lae, the tallest local point.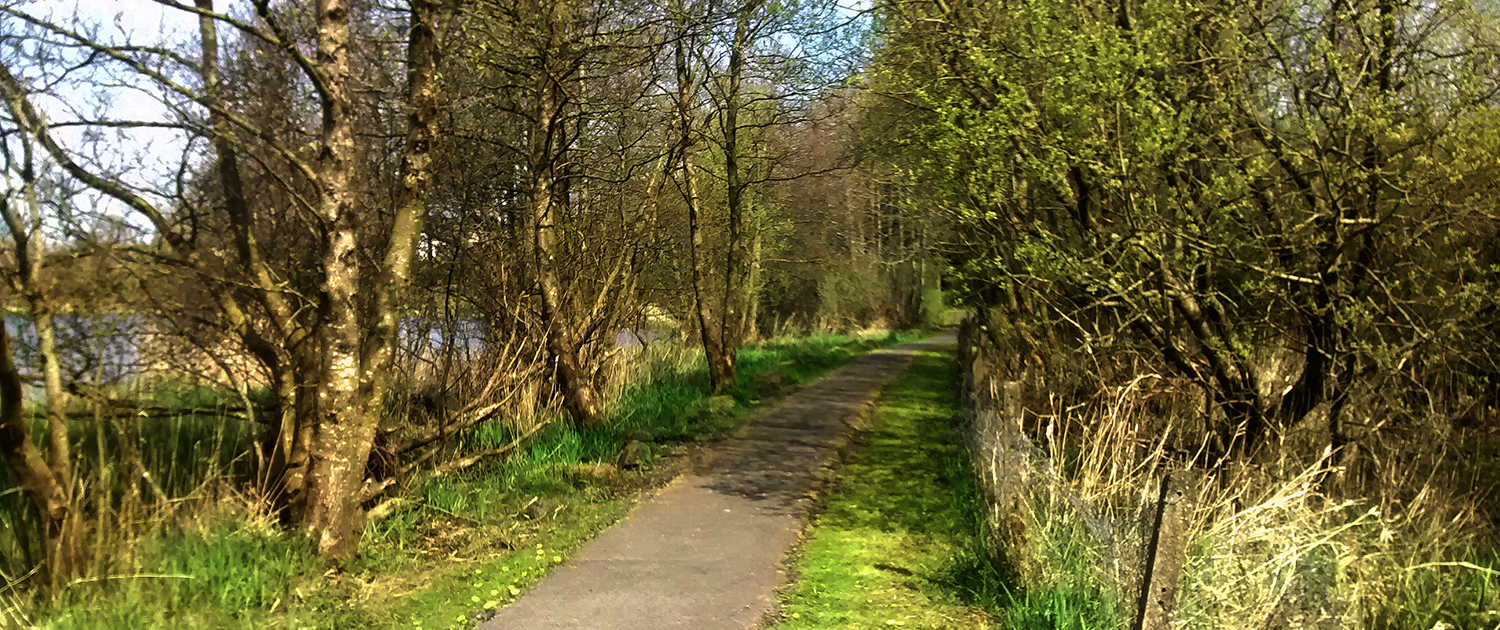 Gallery
Local Photography of the town, surrounding area and natural beauty spots. Click here for more.
History
From the Corleck Head to the opening of the Bailieborough Resource House, find out the in-depth history of the town and surrounding area.In addition learn about the historical figures from Bailieborough and local area.