Welcome
Welcome to the new Business Hub of the site, here you will be able to find all business related content on the site.
Bailieborough is a thriving community of businesses and services.  From operating within the town itself, to the surrounding area and beyond. Our business section of the site is here to list all those businesses, promote them, encourage the growth of  enterprise and provide the correct information if you should want to strike out and start your own.
If you would like to have your business listed on the business directory, please send your details to editor@bailieborough.com, any other enquiries can be made at the phone number 049 969 4716.
[widget id="knowledgebase_latest-2″]
Local Enterprise Information
049-4377200
How the Local Authority Can Help!!
Cavan Local Enterprise Office will continue to serve as a first stop shop to provide support and services to start, grow and develop micro business in Cavan.
The key objectives of Cavan LEO is to provide:
Business Information and Advice
Training
Mentoring
Financial Supports
Networking
Local Economic Development Services
Enterprise Education
Starting & Growing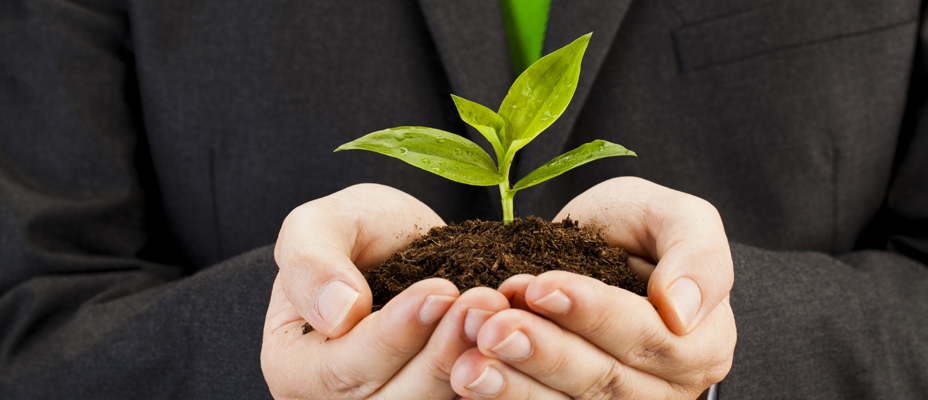 Local Enterprise Office is the 'First Stop Shop' for anyone seeking information and support on starting or growing a business. We provide a different range of advice, information and supports depending on your stage in business.
Training
Information on Training and Courses
Cavan Innovation & Technology Centre www.cavanitc.ie/
Solas (formerly FAS) www.solas.ie/
Cavan Institute www.cavaninstitute.ie/
Employment & Training Boards (formerly VECs) www.etbi.ie/
Enterprise Ireland www.enterprise-ireland.com/en/
Dundalk Institute of Technology www.dkit.ie/
For more information and to book a place
New Frontiers Entrepreneur Development Programme
New Frontiers is Enterprise Ireland's national entrepreneur development programme for innovative, early-stage startups. It is a three-phased programme, based in 14 campus incubation centres across the country. Each year, New Frontiers funds 150 companies.
Interested applicants should go to www.newfrontiers.ie for more information.
Book a Course
Financial Supports
Promoters of new and expanding enterprises in key priory sectors may be financially assisted by the Local Enterprise Office (LEO). Applicants can apply for up to 50% of all eligible business costs relating to a start-up or expansion. In general the maximum grant available is €80,000 with higher levels possible in certain cases.
There are 3 types of financial assistance that can be applied for:
Priming grants for new start-up companies and those in the first 18 months of trading;
Business development grants for expanding businesses, and;
Feasibility/Innovation grants for those investigating new innovative business projects.
Funding
The Social Finance Foundation represents a unique collaboration between the Government and the Irish Banking Industry. Social finance is, about the availability of loan finance at affordable interest rates to community based projects and social enterprises. These projects, which generate a social benefit, often experience difficulties in accessing loans from mainstream lending institutions.
Enterprise Workspace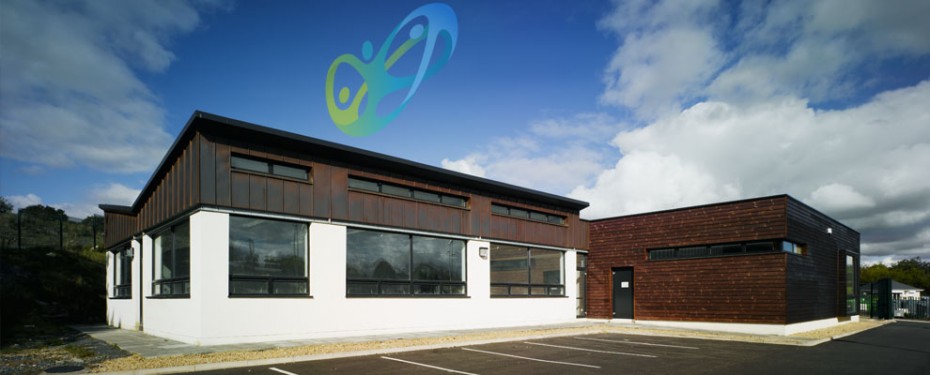 Aside from the individual estate agents – it is worth searching using the larger national property websites
Should there be any openings in the local area, such as properties operated by the Bailieborough Development Association please inquire at either bda@bailieborough.com or 042 969 4716
Project Management Courses Cavan
These courses are ran within the Cavan in various locations:
Cavan Crystal Hotel, Cavan
Slieve Russell Hotel, Cavan
We have 3 Project Management Courses in Cavan to help you at every stage to becoming a project manager. Starting with our FETAC Accredited Project Management Course then our 3 Day CAPM Project Management Course and then our 5 Day PMP Project Management Course.
FAQ